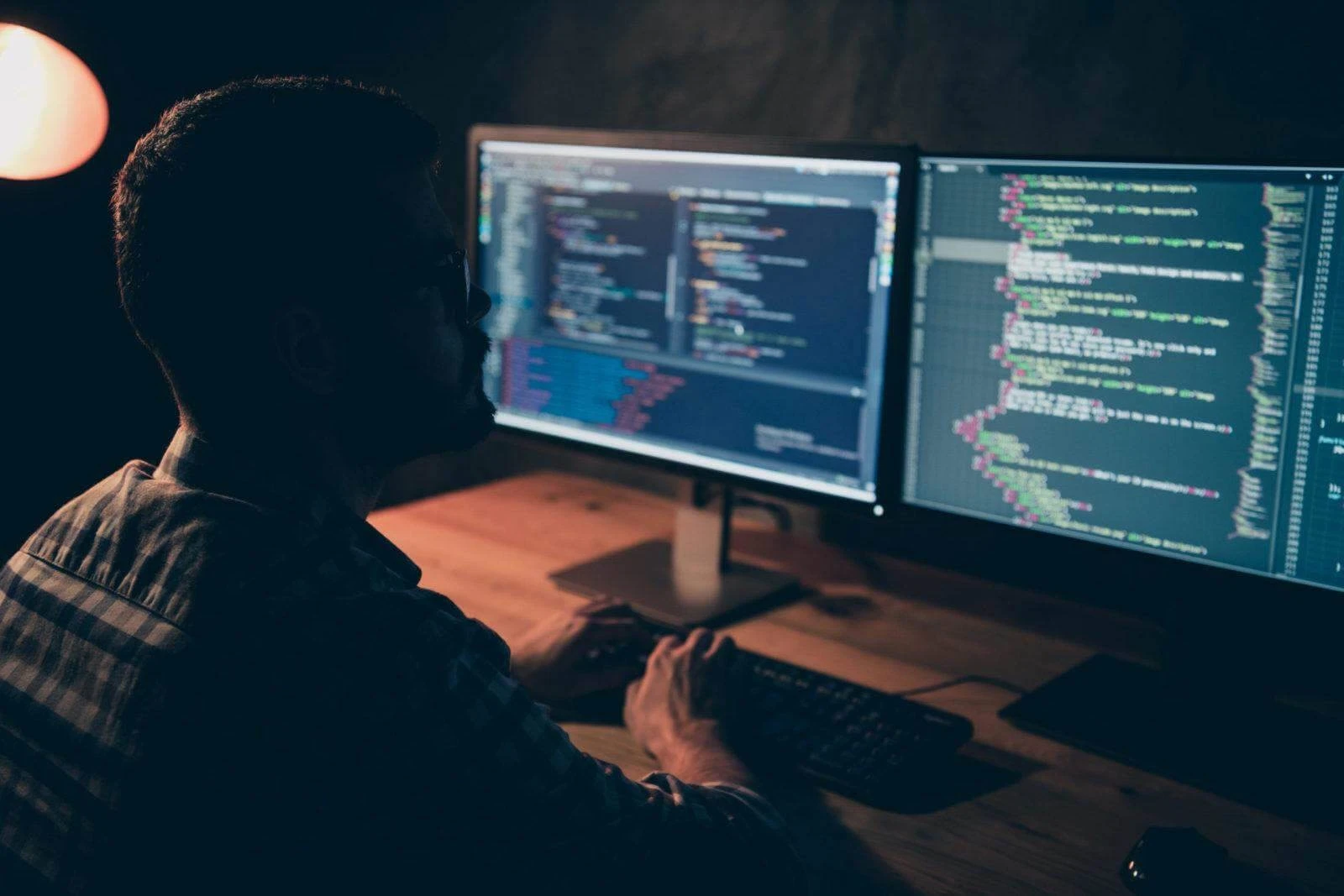 We Offer Corporate and Individual
Ready-to-Use Consultations and Trainings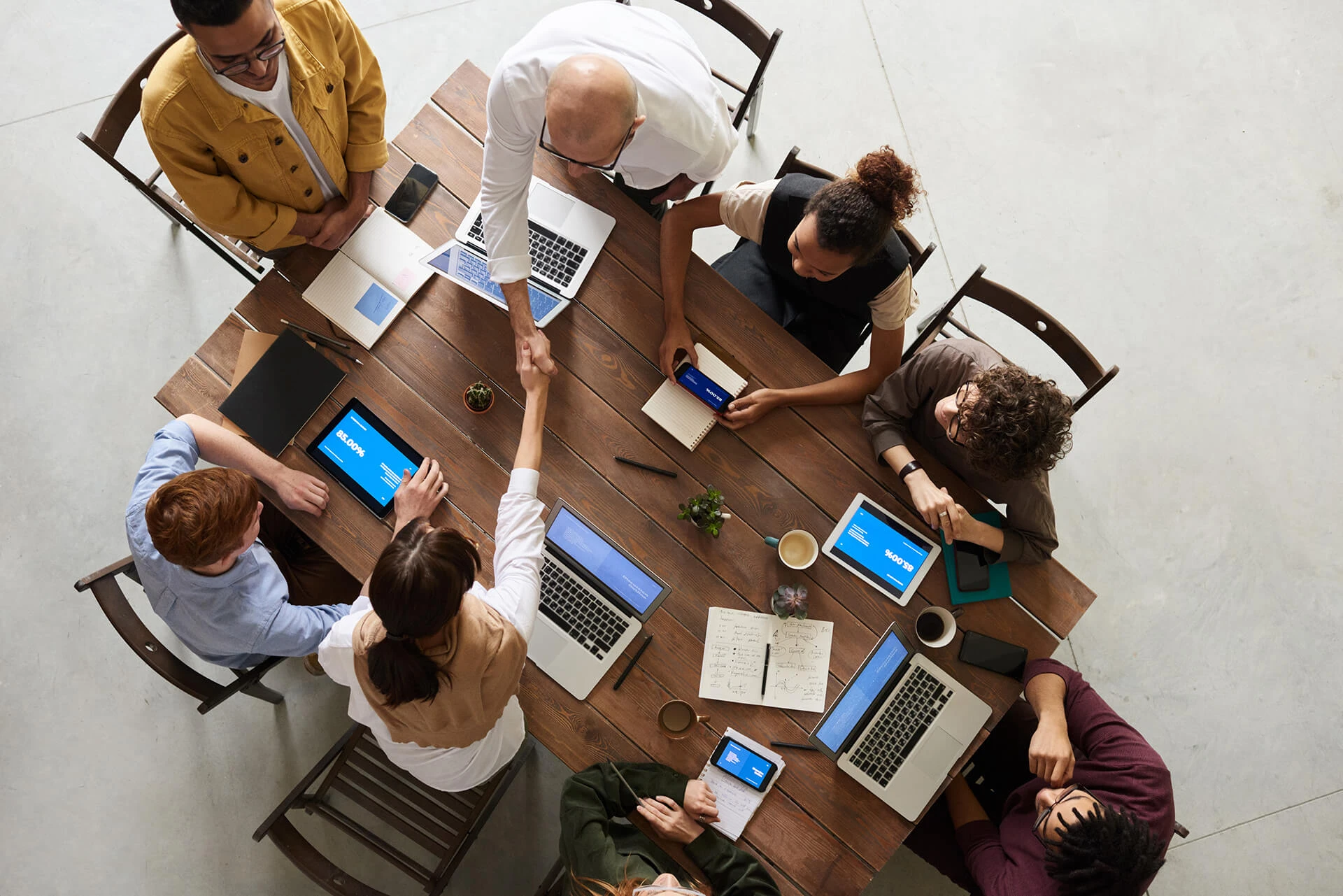 We understand your needs with customized training content and help you get the right training.
Method IT, is the only Authorized Training
Center in Turkey with an OCM certified instructor
Create Your Own Consulting Process
As Method IT, we offer solutions that will meet all the needs of our customers.
We are with you 24/7 with our expert employees in the field
Our aim:
Fulfilling the promise of technology and human ingenuity
Metod IT, which started to serve under the name of Metod IT Akademi in 2003, is a technology solution company that provides high-level services in order to ensure that institutions keep their data, which is their most valuable asset, safe, protect, analyze and transform them into valuable information.
We Provide Training Services To Help Your Business Reach the Level It Deserves
At the same time, all of our instructors have been engaged in consulting activities at home and abroad for many years, so they understand your needs in a much shorter time and accurately, providing the necessary information transfer and guidance.
In this way, in addition to traditional trainings, we provide point shooting special trainings tailored to your needs.